Building high performing teams through

genuine human connection.
Since the start we have understood the value of personal development in order to build up a team of leaders that could truly add value to your business. That's why we work tirelessly to provide the resources needed to help shape people's future self across all our sectors such as Supply Chain, Procurement, Manufacturing & Engineering. Learn more about Our Values and meet Our Team.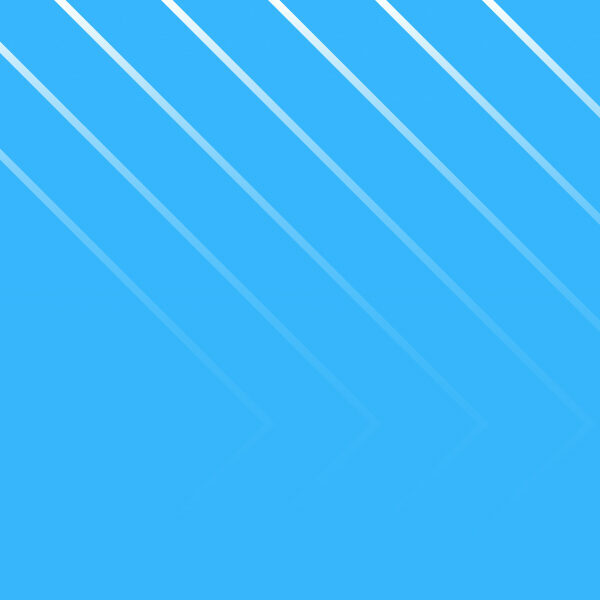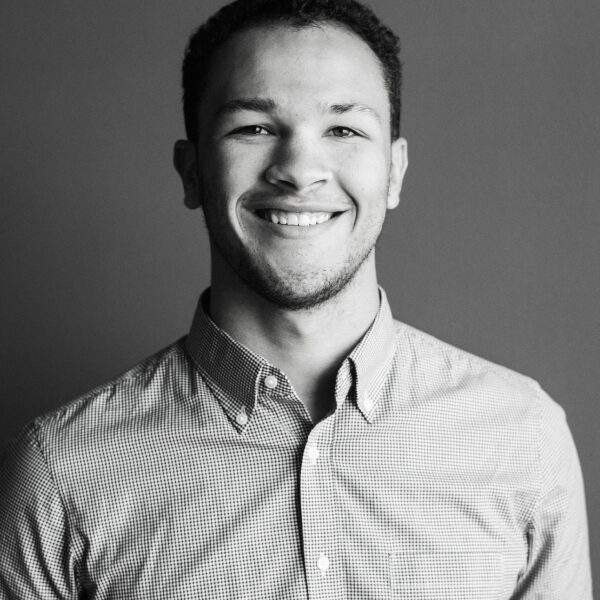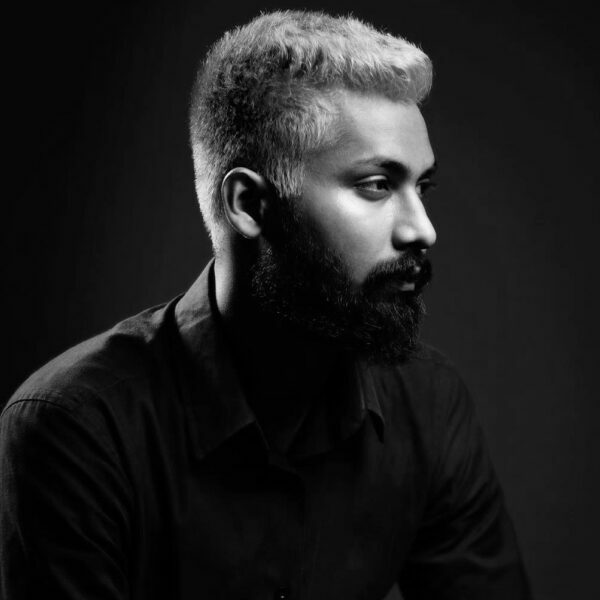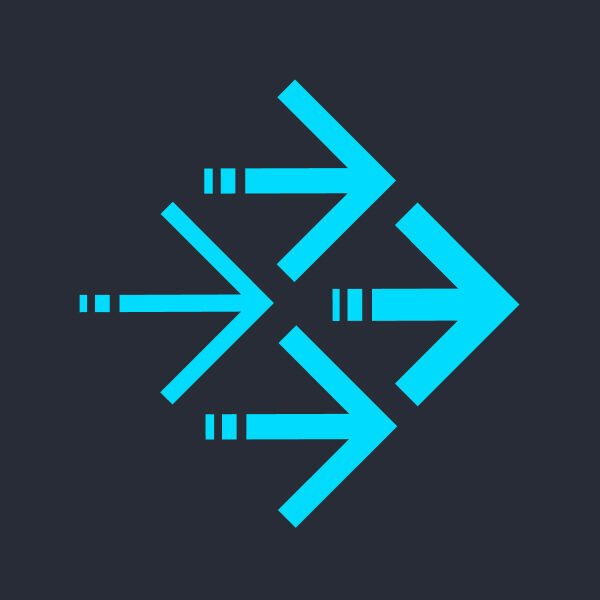 Establishing trust via our consultative approach.
We transform businesses by encouraging and empowering leaders. Unlock the true nature of an engaged and effective work force by harnessing the skills it takes to achieve ultimate success. Find out how we can become your unfair advantage.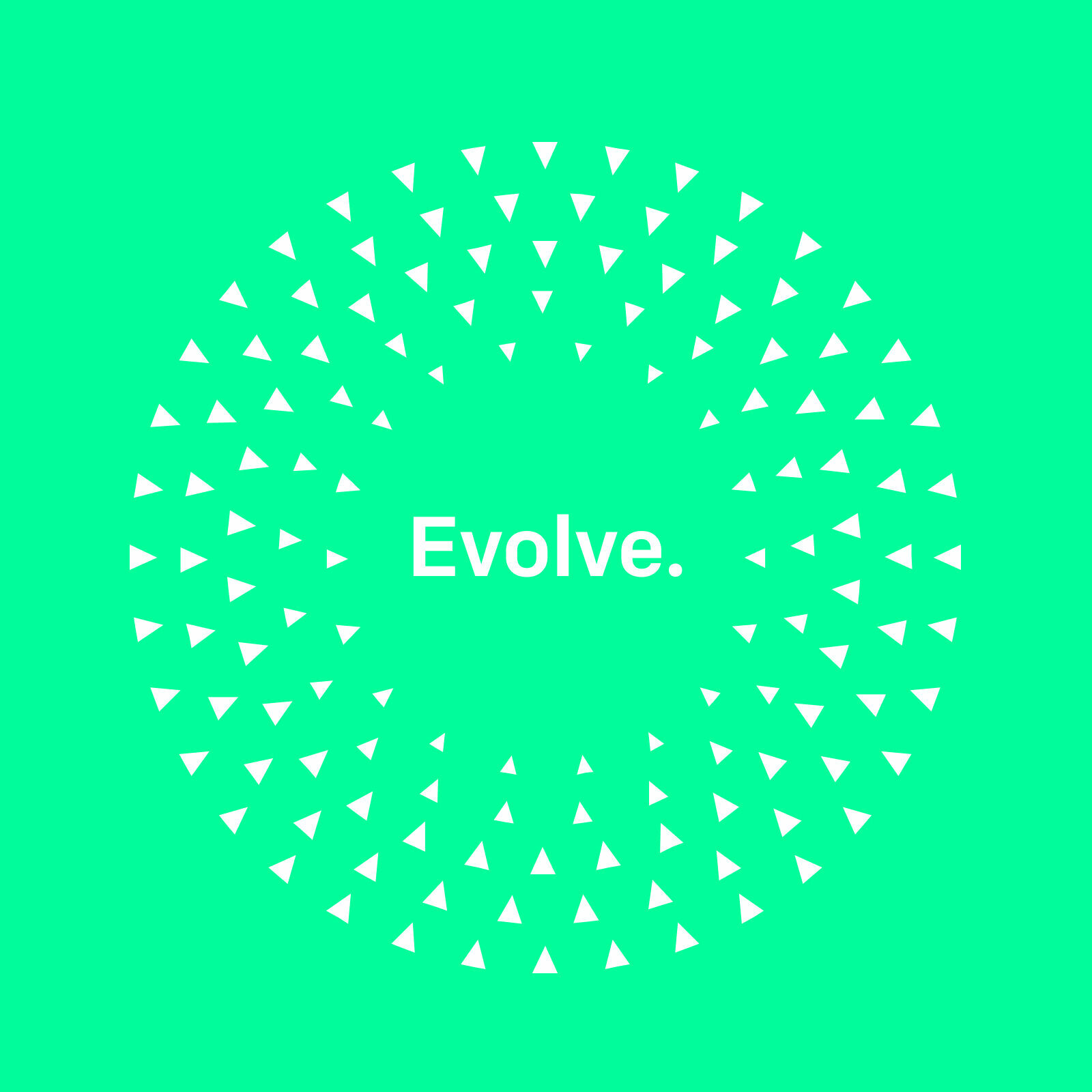 Driving forwards to develop the careers of our candidates.
Our mission is help individuals create a long lasting career and to be with them every step of the way. Whether it's finding a new opportunity or helping drive professional development, we're here for the long haul.
Our 'I' values that form the foundations of success.
At Impel Talent, it is key that each of us strives to be our best self or our best "I". Our business begins at our very core.
We
help people & businesses

to exceed their expectations.

With determination and passion, our team are able to deliver the highest standards when it comes to a meaningful and transformative career development experience.

View the Impel Talent team
Want to join our team?
If you are looking for a rewarding career, in a company where we take care of our people and look after your professional development, then join us at Impel talent.