The evolution of leadership
This virtual Leadership course is focused on further enhancing the emotional intelligence of Leaders aspiring to a Senior role.
Importance is rarely placed on promoting leaders with a higher EQ than a higher IQ. We recognise the need to equip leaders with skills that will enable them to develop leaders who directly report to them.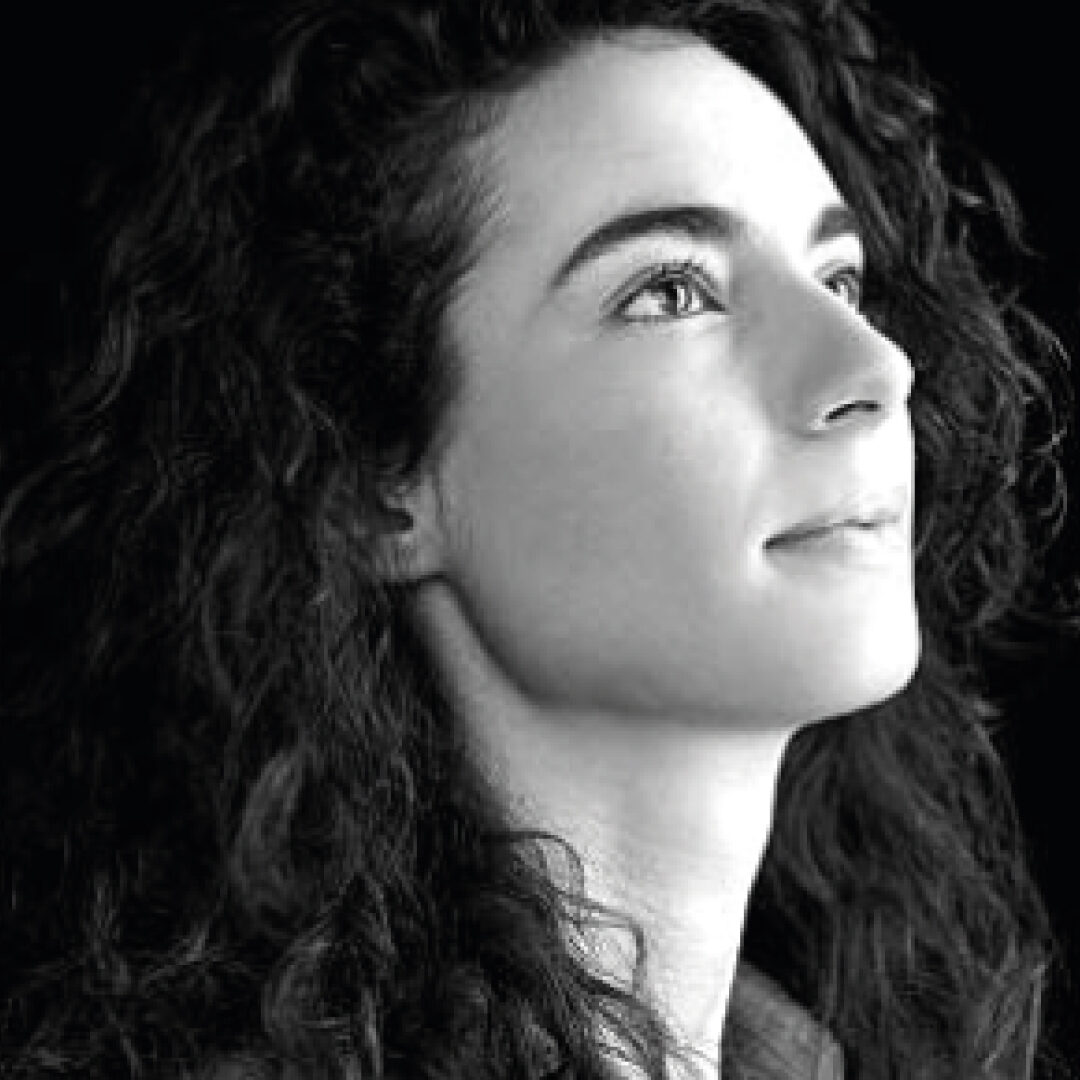 EVOLVE.
Taking the next step into senior leadership means bringing others with you. You need to coach, teach and motivate your leadership team by leading by example.
You own your career, and as a result, you own your development.
Along with mentoring and coaching employees, Senior leaders should be focused on developing their people. They should focus on improving the reputations of their organisations and encouraging the most talented, innovative people to work there.
We want to inspire leaders to recognise the value of setting a vision for the future and most importantly, communicate this vision in a way that inspires their most valuable human assets.
Leadership is not an easy journey and it certainly does not get easier the higher up you go. Learning how to bring out the best in your people is the key to unlocking success for your business.
Speak with us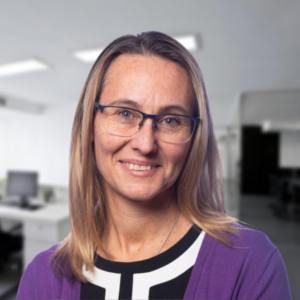 Charmaine Reid
Europe Lead : Leadership and Coaching
Download your prospectus