A fresh start with qualified support
The ENGAGE Onboarding Program is designed to provide candidates with an external coach and mentor to provide them with the best possible opportunity to make an impact, build crucial relationships, and set the stage for their leadership journey.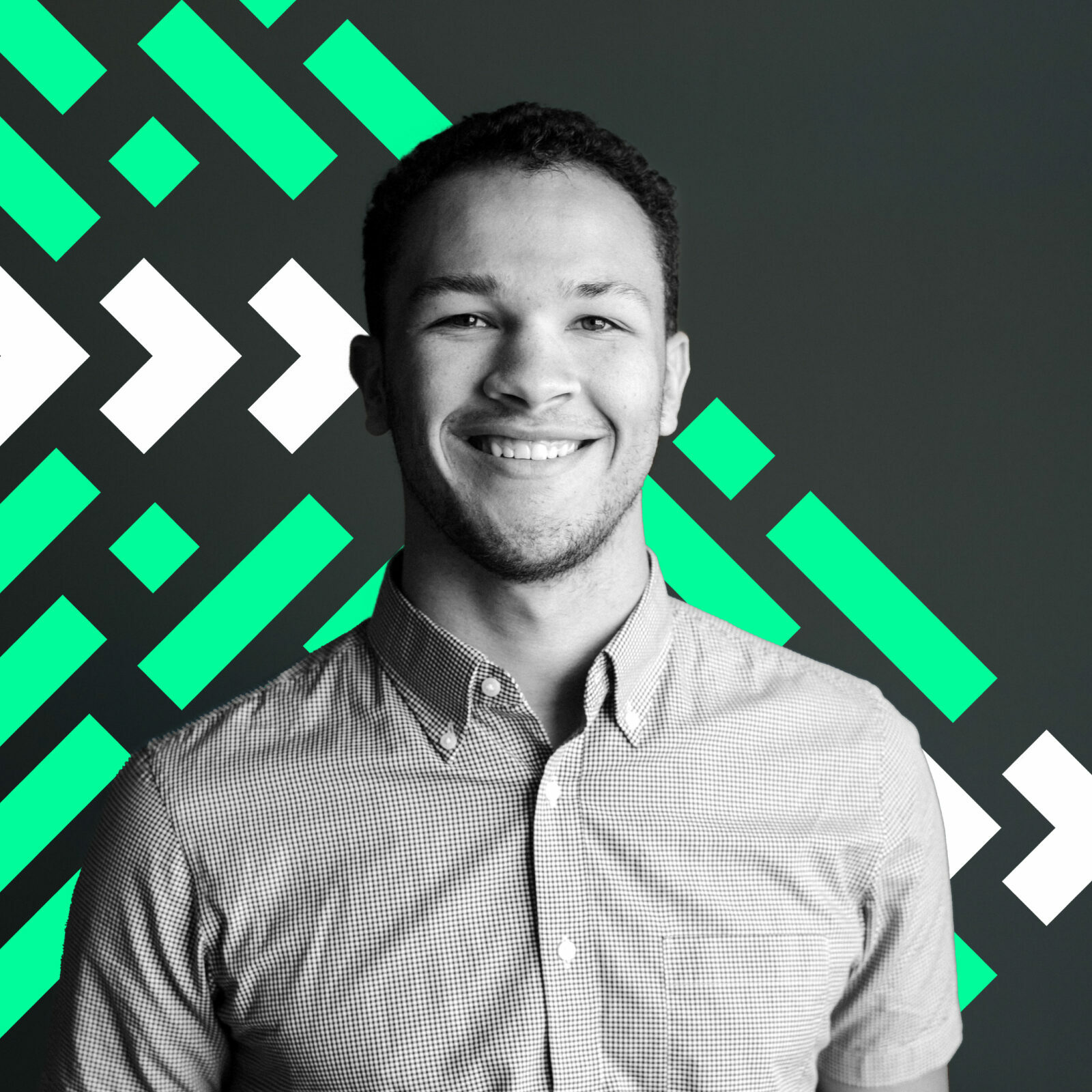 About the
ENGAGE program

.

This virtual onboarding course is the first of its kind being offered to candidates that we place through our business. We believe in supporting the people that we have partnered with as they transition into their new roles.

Research has shown that when people feel engaged in their first 90 days of joining a role, they are more likely to bring their best and remain engaged in their company.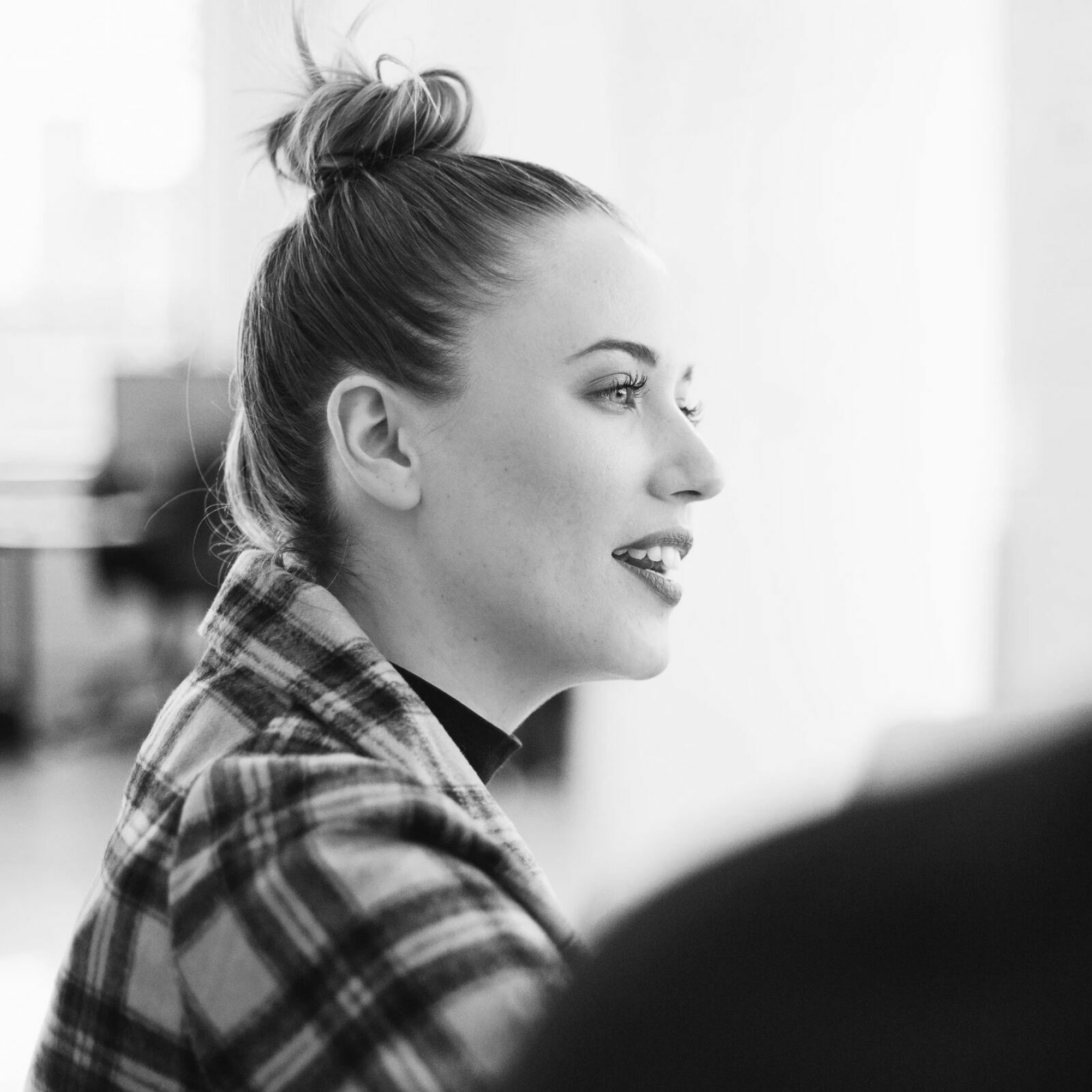 Own your
career

, own your

development

.

You own your career, and as a result, you own your development. Taking this step to invest in understanding yourself on another level as well as developing an action plan over the first 90 days of your role, will ensure that you are delivering on expectations from day one.

Having a trained professional to talk to in those early days of the role, has proven to be a tremendous value added service that we offer our clients. They are able to get a different perspective on situations as well as first-hand experience when it comes to building relationships with new colleagues. We look forward to working with you!
Speak with us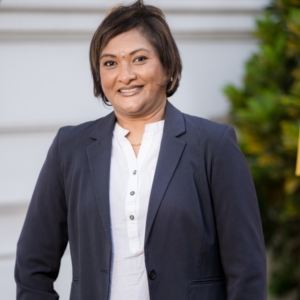 Reneesha Mohabir
Leadership Coach & Certified Emotional Intelligence Practitioner
Download your prospectus