Inclusion
A universal human right. The aim of inclusion is to embrace all people irrespective of race, gender, disability, medical or other need. It's about giving equal access and opportunities and getting rid of discrimination and intolerance (removal of barriers). We aim to create a better world for the people we work for and aid our community, our environment, and the individuals within them.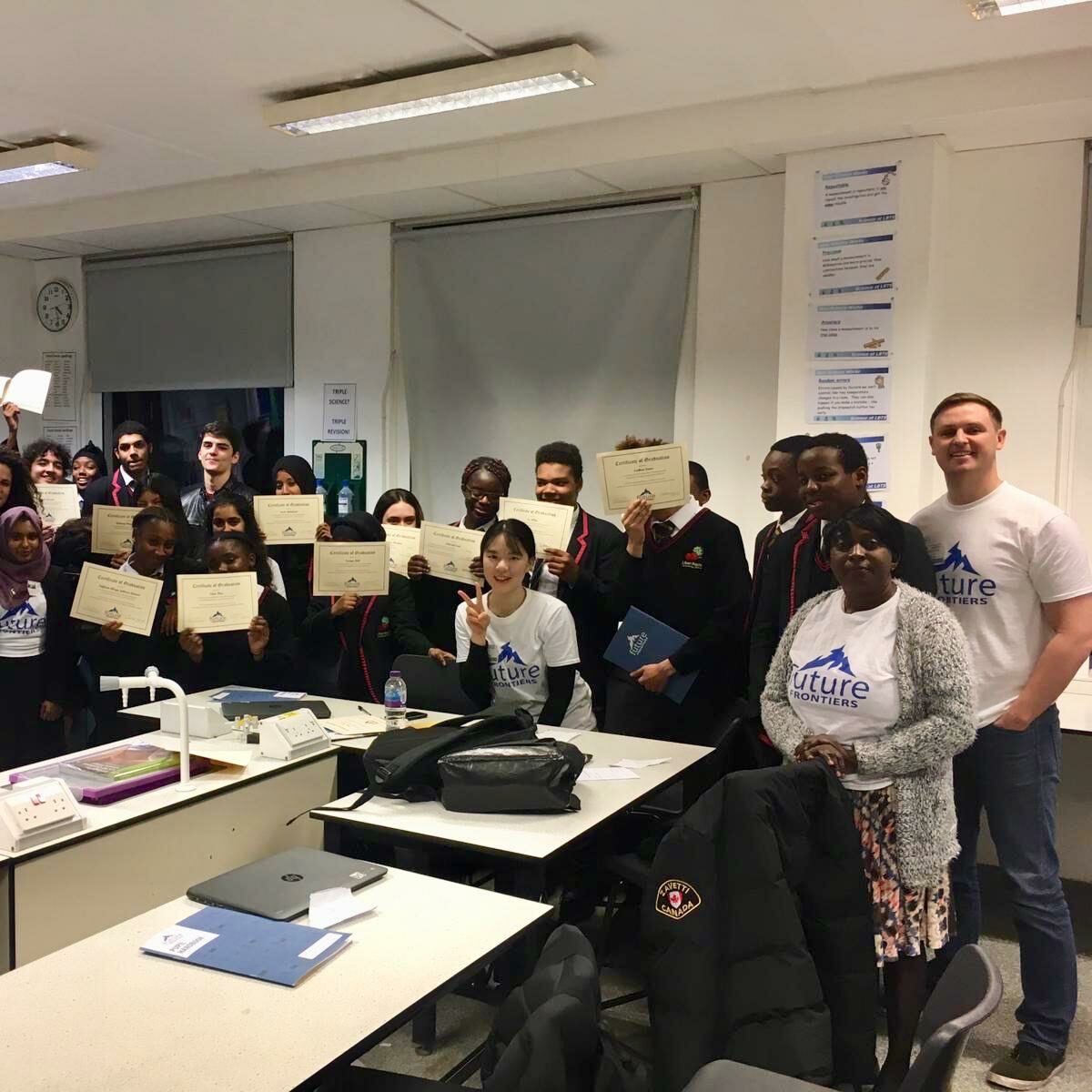 Future Frontiers
Our Consultants/Career Coaches volunteer their time to an award winning charity, that works with students from disadvantaged backgrounds and equips them with the information, skills, and mindset to help them reach their career aspirations.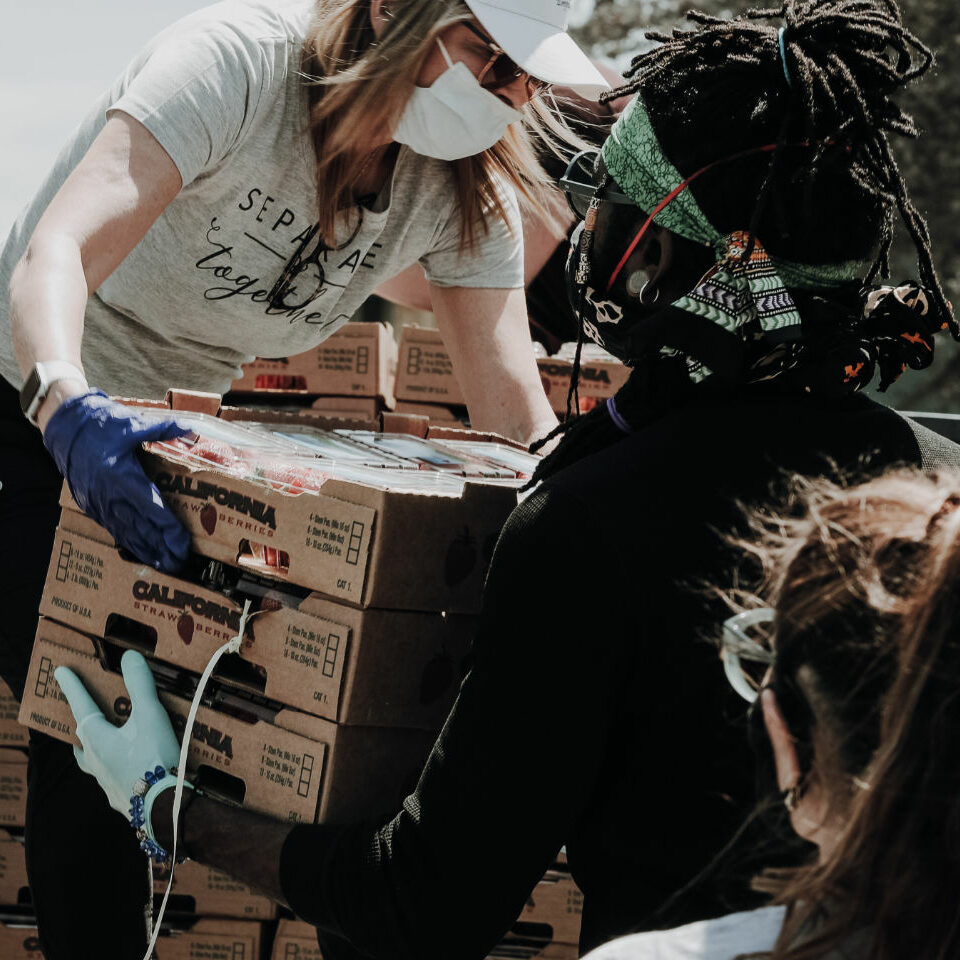 Charity days
Our consultants spend time on more than just our core business
Every month our employees have the option to spend a day volunteering at a charity or cause of their choice.
Sustainability commitment
Paperless, sustainable practices
Impel has committed to going completely paperless. Our presentations, marketing material, records and internal documents are all digital. We also plant a tree with the National Trust for every candidate place or successful graduate of one of our L&D programs.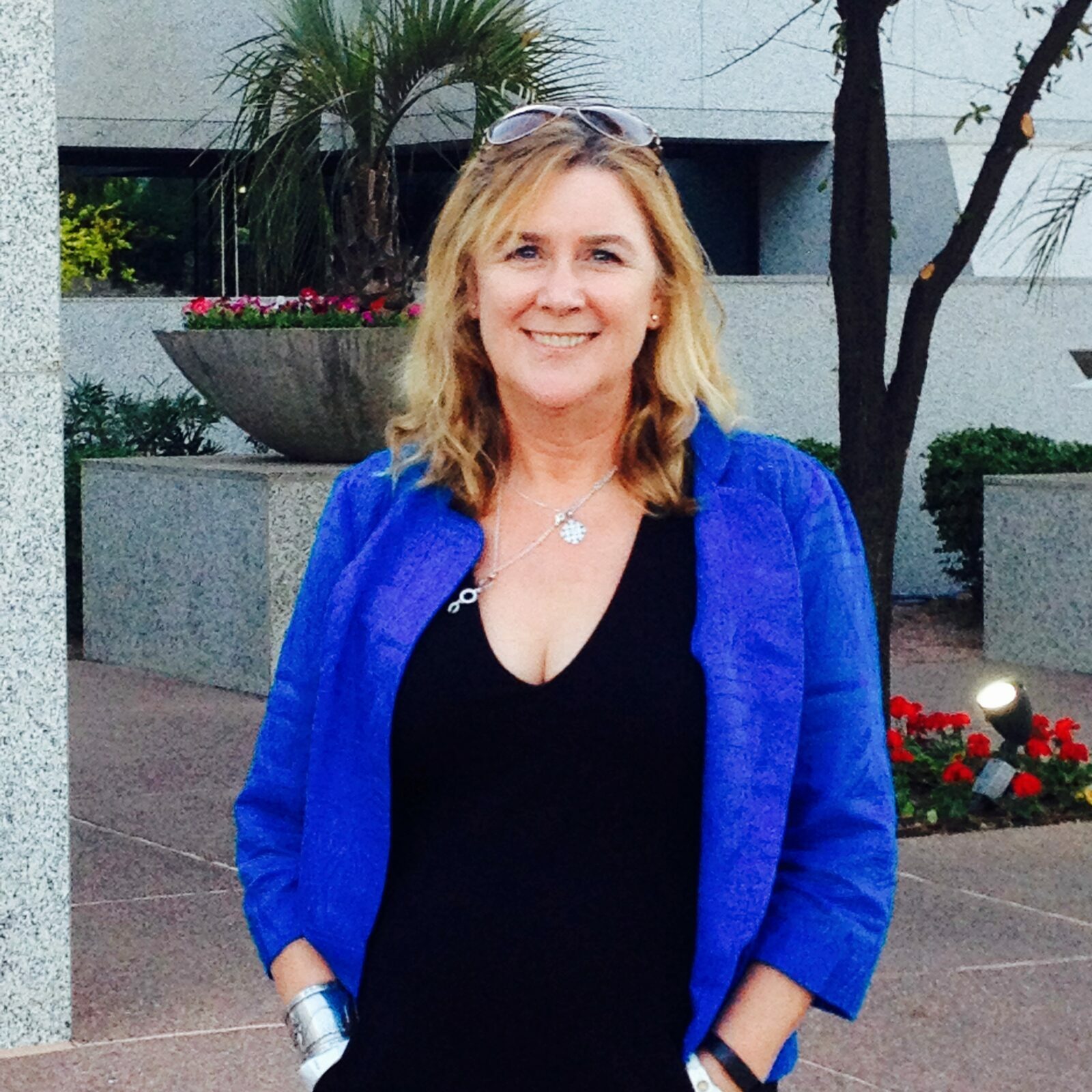 Our Inclusion Champion
Our community is as important as any facet of our business.
Want to partner with us on our community & inclusion initiatives? Contact Karen today to see what causes we can volunteer our time or funding to. We work with a range a charities and initiatives so please reach out if you feel you would be a good fit!