Rise to your potential
The EMERGE Leadership Program welcomes individuals into a community where coaching and leadership training is accessible and affordable for everyone. Leadership to us is our passion.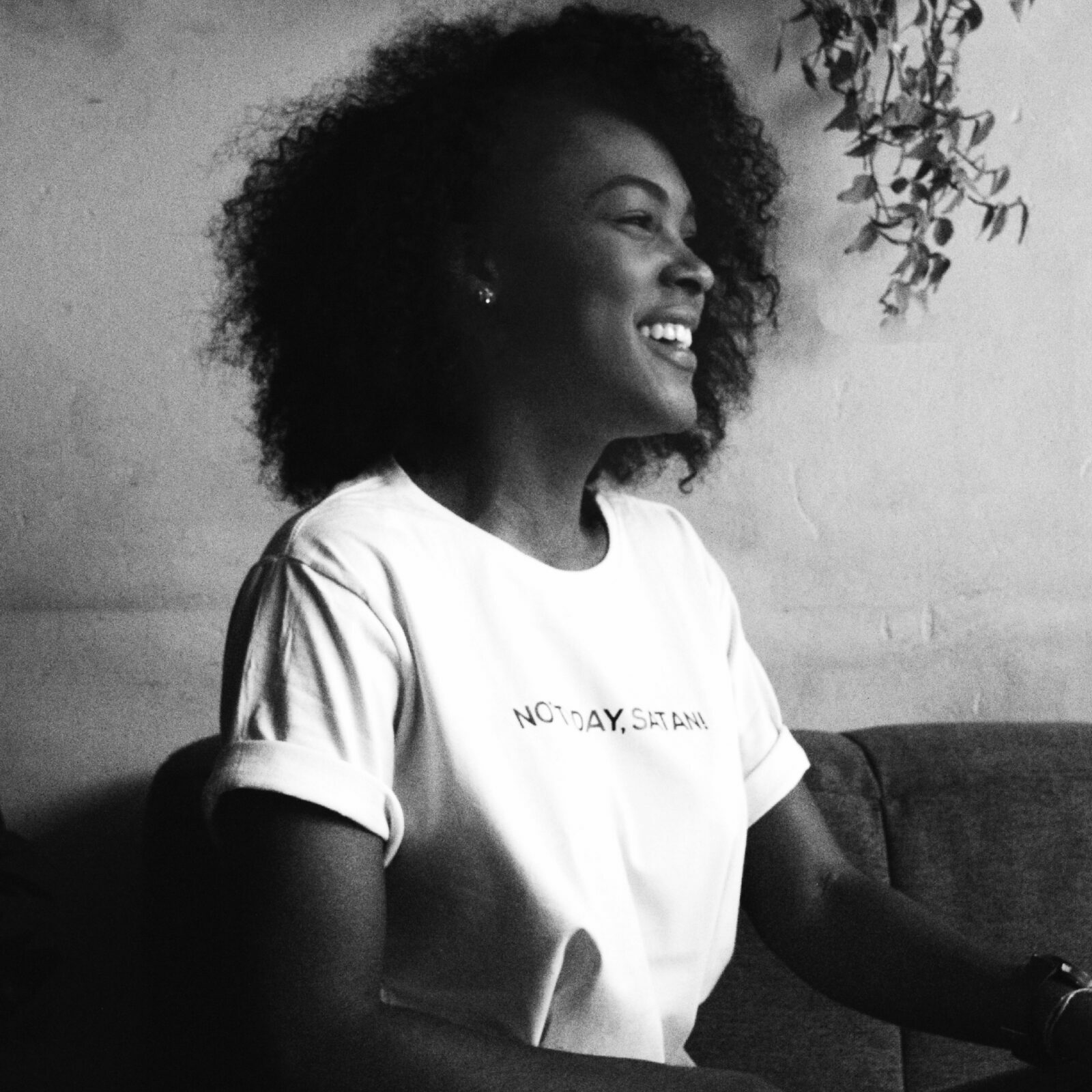 About EMERGE.
This virtual Leadership course is focused on developing the soft skills that are critical for Emerging Leaders. Soft skills are often disregarded and overlooked. Formal education rarely emphasizes the importance of soft skills and only once in a while will offer a course for its students equipping them with these in demand skills.
You own your career, and as a result, you own your development. We're here to help you along this journey.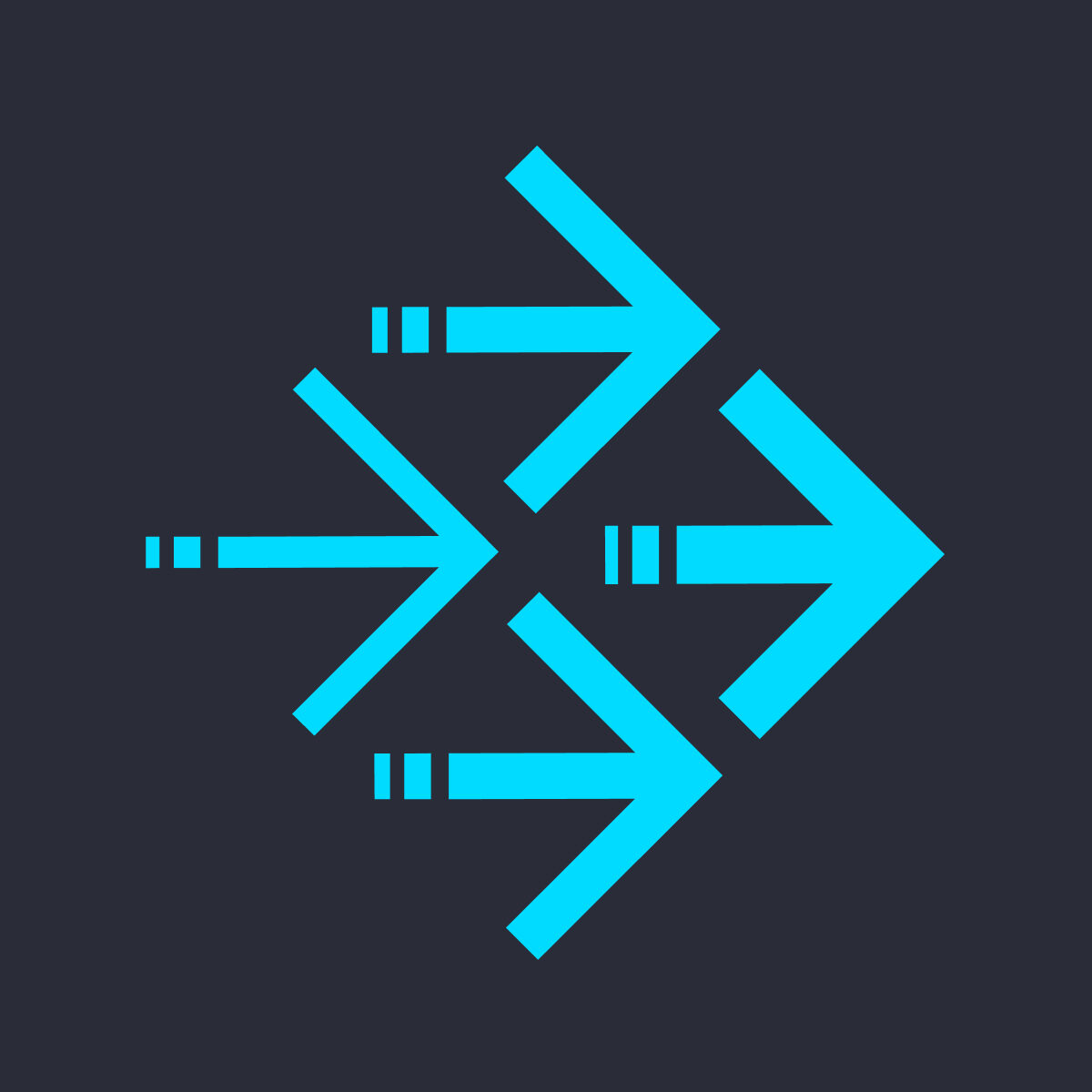 Preparation

is the key to successful leadership

People usually get promoted to a People Leader based on their excellent performance in their technical role with little to no leadership training to build a high performing team. Most first time leaders feel overwhelmed and unqualified to lead a team. Unfortunately, the bad habits that are formed early on in a leader's journey, stays with them until they retire.

We want to STOP this cycle of releasing leaders to our workforce who are not trained and equipped to navigate this constantly changing world. We want leaders to be prepared to handle any situation while putting their people first.
Speak with us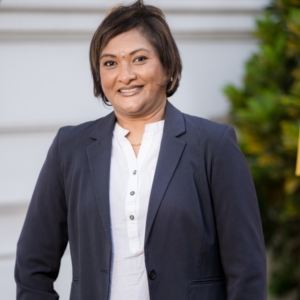 Reneesha Mohabir
Leadership Coach & Certified Emotional Intelligence Practitioner
Download your prospectus