A passion for
leadership development

.

Our team has experience building high performing teams within FMCG and Life Sciences, Space and Technology and Renewable Energy across supply chain, operations and HR. We are excited to bring that passion to organisations world-wide, in order to help them address, support, build and empower teams across various disciplines. Time and time again we have proven that our methods, knowledge and expertise can transform organisations.
Our programs.
We specialise in helping teams accelerate their internal leadership development, by offering expert advice from the worlds leading leadership and career coach advocates.
Building
genuine human connections

.

As students of learning all things related to leadership, we have personally applied these tools and programs below. Together, we want to share our hands – on experience with you and your teams as you embark on your leadership journey.

Technical expertise only gets you so far, understanding people, enabling soft skills, recognising your own emotional intelligence, and building genuine human connections is key to success.
Embark on your leadership journey.
We have proven time and time again that our methods, knowledge and expertise can transform organisations.
Meet our wider team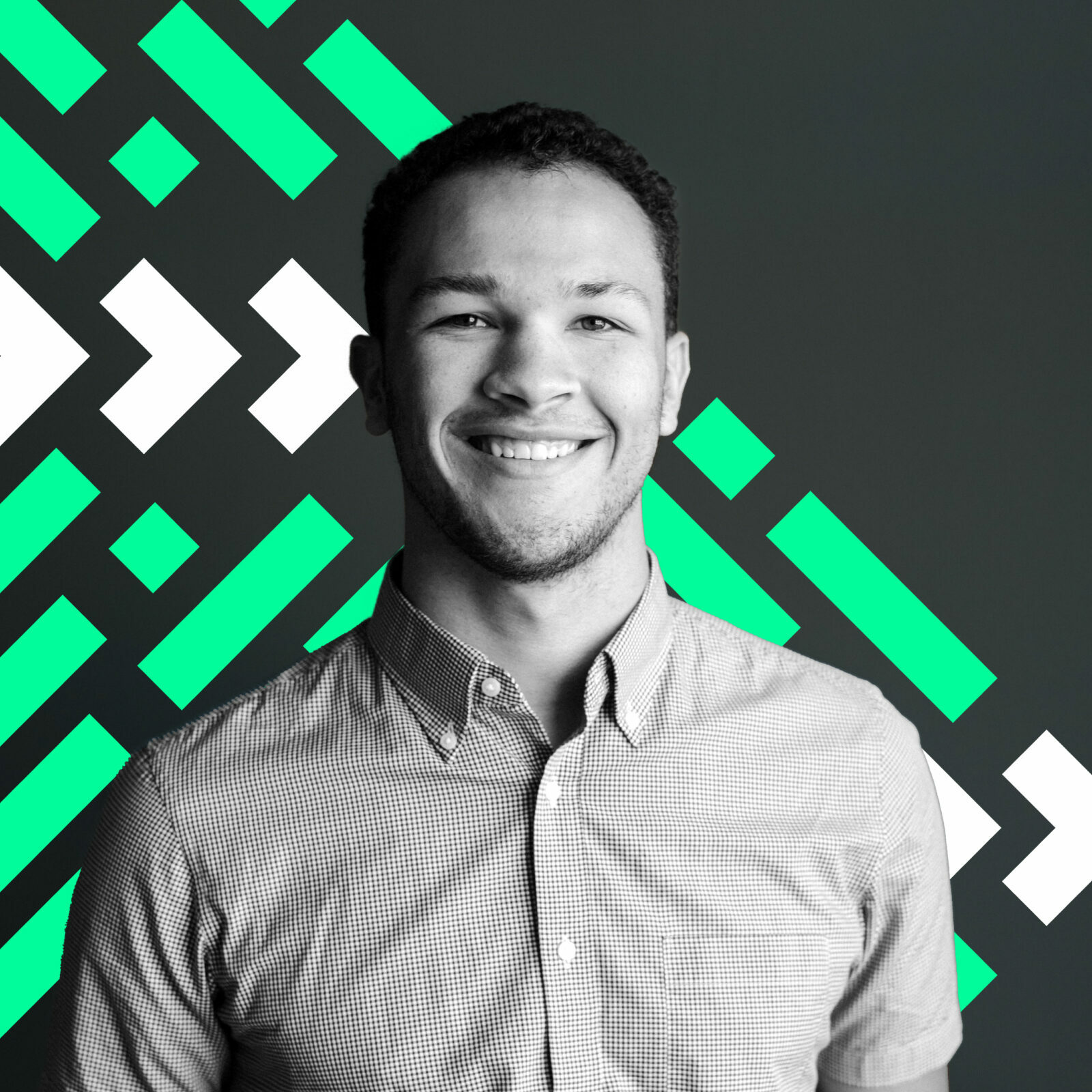 ENGAGE. For
new employees

.

ENGAGE is a virtual onboarding course which is the first of its kind being offered to candidates that we place through our business. Research has shown that when people feel engaged in their first 90 days of joining a role, they are more likely to bring their best and remain engaged in their company.

We believe in supporting the people that we have partnered with as they transition into their new roles.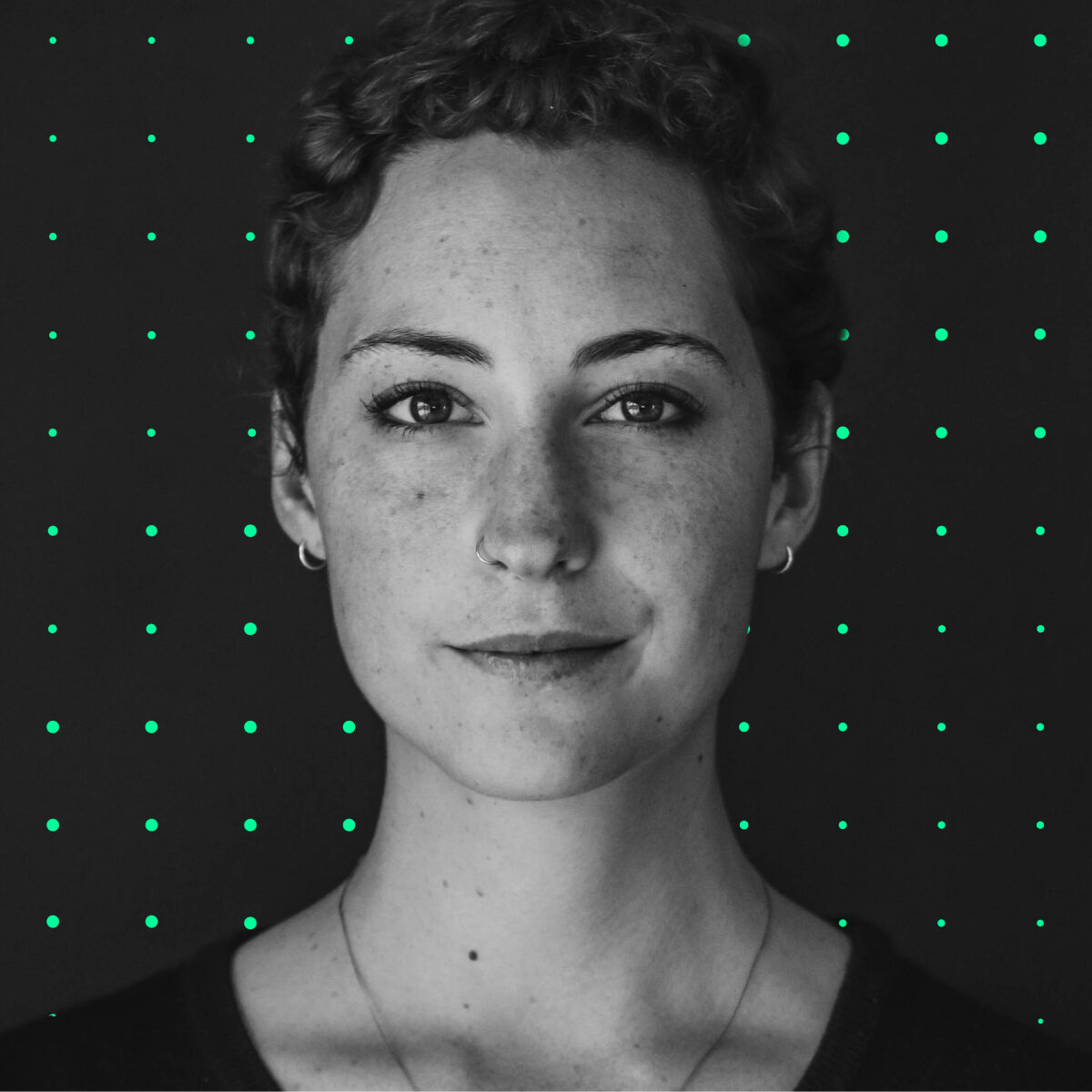 EMERGE. From
Specialist to Leader

.

EMERGE is a leadership course focused on developing the soft skills that are critical for emerging leaders, preparing individuals for a promotion to a 'people leader'.

Most first time leaders feel overwhelmed and unqualified to lead a team while forming bad habits that can stay with them throughout their career. This lack of knowledge and know how leads to low productivity, disengaged teams and high attrition due to a poor work environment.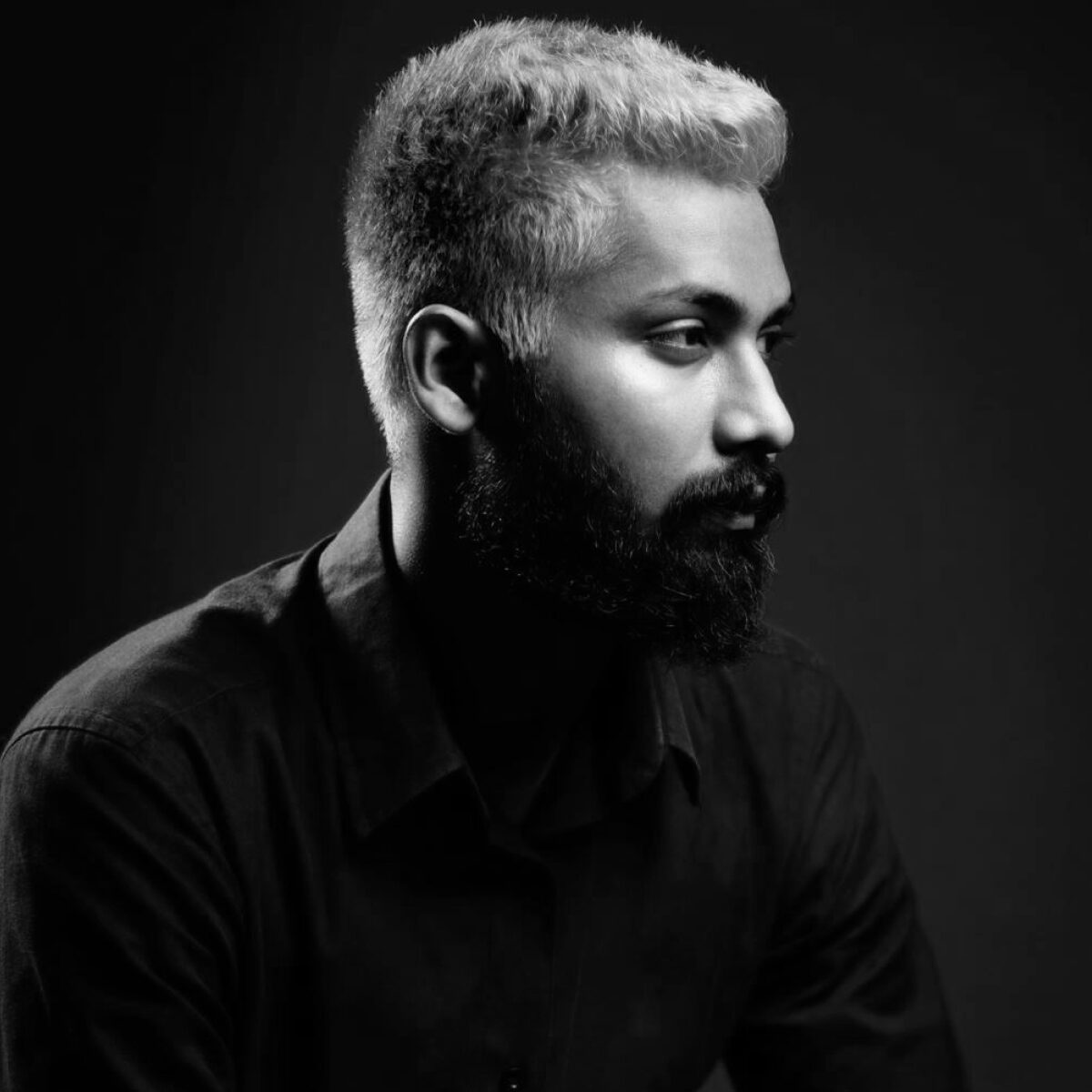 EVOLVE. From
Leader to Director

.

EVOLVE focuses on building upon core leadership skillsets that supports a leader in developing other leaders. In this program we focus on the people you want to build into your senior leadership team by offering advanced courses focused on building high-performing teams, coaching and effective delegation using communication as the foundation.
Our process.
Take a look at how we help our clients, partners and candidates develop their talent into high-performance leaders.
01.

ANALYSE what you are trying to achieve.

First, we begin by deep diving into your business, values, ethics, and team structure. Understanding not just what describes your employees but what allows them to excel. This part of the consultation is essential to understanding exactly what you want our program to address; your needs, pain points, and goals.

02.

DEVELOP a bespoke training program that aligns with your values

We create a unique curriculum for your organisation that meets your expectations and addresses your needs. All material is based on personal learning and supported by the John Maxwell Leadership Team to give your leaders practical tools to engage with and lead their teams.

03.

IMPLEMENT a life and career changing leadership strategy.

We offer a 12-week program that can be run individually as well as in a group. Each week participants will be given a workbook for them to go through in their own time at their own pace. They also will have a weekly scheduled coaching call to discuss their learnings and actions that need to be taken.
Impel contact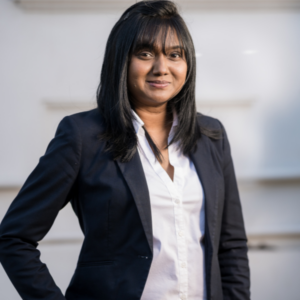 Terentia Browne
Co-Founder and Director of Career Coaching and Leadership Development
Start your leadership journey today