There's nothing better than a
process that ensures results.
If you are looking to get your talent to stay, prosper and experience promotion, then move away from traditional talent aquisition. Instead, let's work together to get great talent through the door.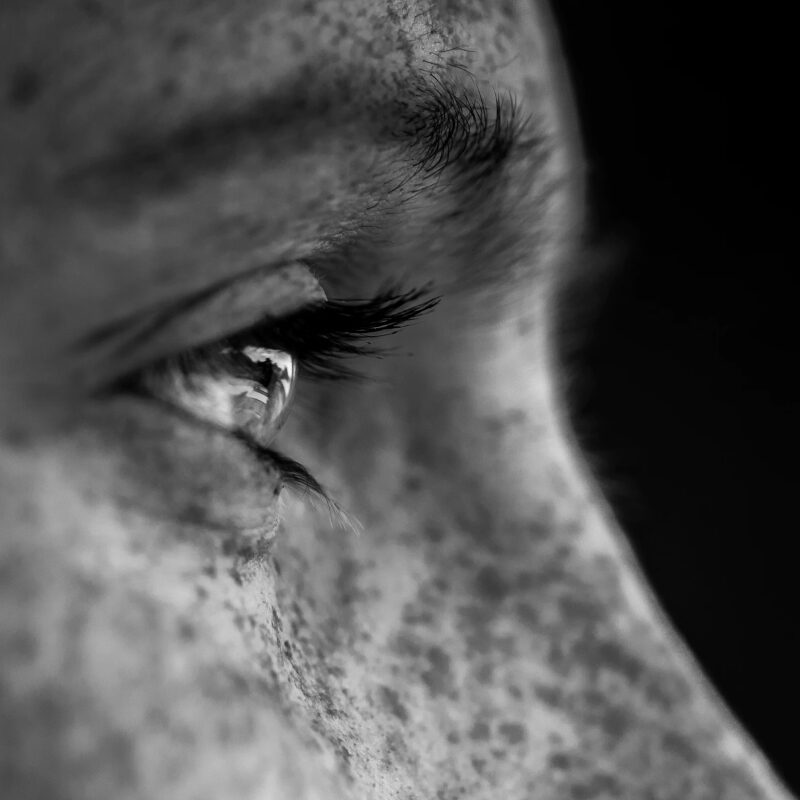 Analyse. what you are trying to achieve.
First, we begin by deep diving into your business, values, ethics, and team structure. Understanding not just what describes your employees but what allows them to excel. This part of the consultation is essential to understanding exactly what you want us to address; your needs, pain points, and goals.
Develop. a bespoke relationship with us that aligns with your values.
We create a unique experience for your organisation that meets your expectations and addresses your needs. Every interaction is based on personal learning and supported by the John Maxwell Leadership Team to give your leaders practical tools to engage with and lead their teams.
Implement. a life and career changing leadership strategy.
We provide a variety of resources and support focused on career and talent development. Whether you are looking to engage in one of our 12 week learning and development programs or work with our team to establish new opportunities within your existing team, we're here for you.
Zoltan Lerch

HR Director at Schneider Electric

We received a fast and professional recruitment service, providing competent, strong candidates.

Charmaine Reid

VP, Head R&D Europe at Takeda

I would not only recommend the programme but highly recommend Terentia. She is a fantastic coach and a genuinely warm person.