Enable your former employees to find fulfilling next steps
With our joint expertise within recruitment and career coaching, we offer a strong ability for aiding individuals and organisations even during the hardest of times. Organisation transformation can result in redundancy, and at this pivotal point for both organisation and employee, we are here to support you both to make sure the best outcome can be reached.
To be effective and provide a successful outplacement we need to understand who they are, provide them the right tools, build and establish a strategy, provide them the platform to communicate, and give the confidence to succeed.
We provide a fully customisable 5 step program:
P – Purpose : Discover their purpose, values and who they are as a person
L – LinkedIn & Branding : Value of various platforms, tools and profile support
A – Action Plan : Setup a job search strategy, development goals, and network plan
C – Communicate : Active networking, building a CV, and interview preparation
E – Energise : Tools to bring energy into their life, deal with their emotions, and provide confidence for the future.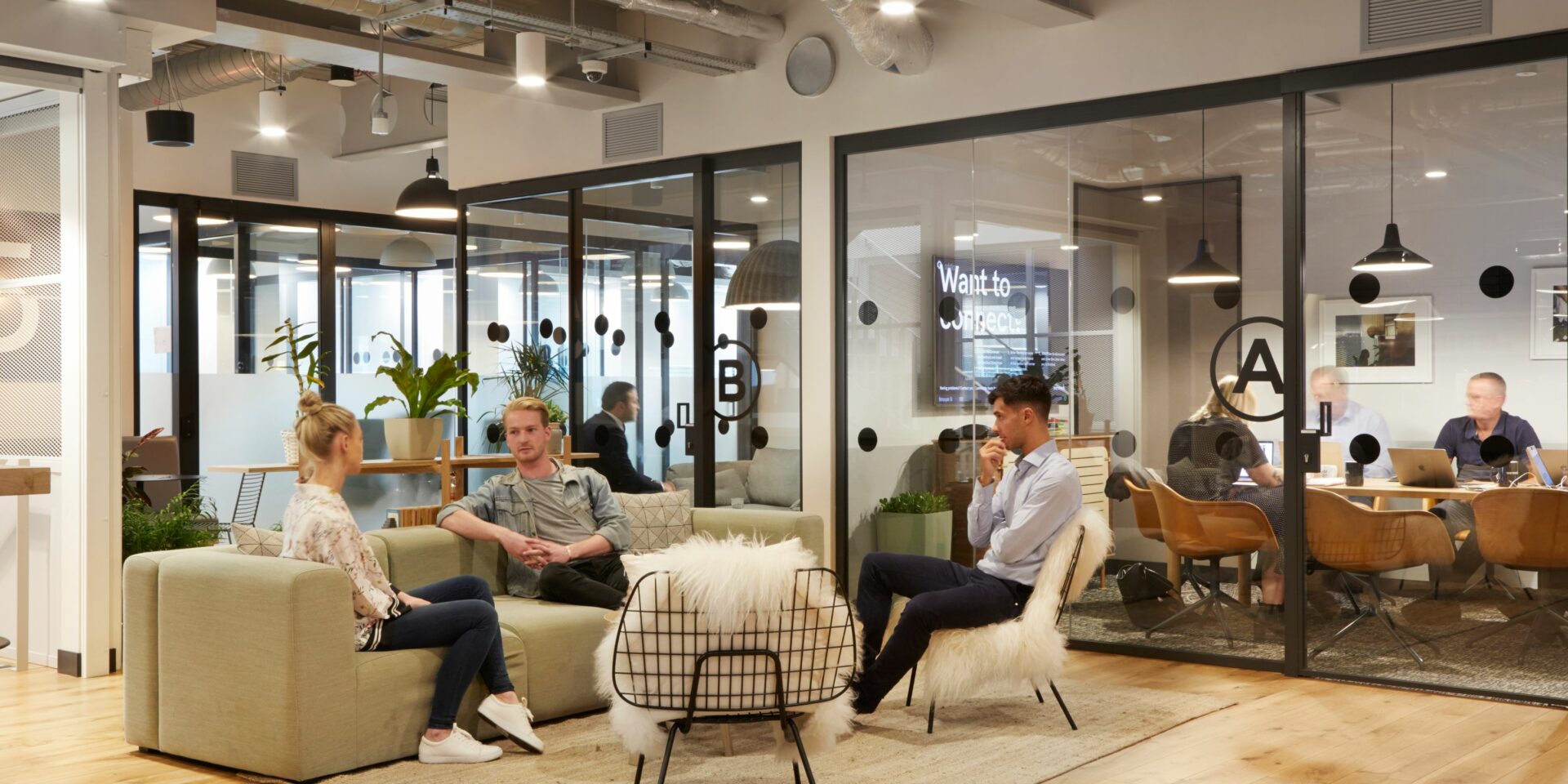 Support your current team who will feel the loss of their friends and colleagues
With the loss of colleagues we can sometimes forget the impact it has on the people who stay. Your leaders and future leaders will be impacted by your organisations attitude, support and communication both for those that leave and  for remaining employees.
Most managers are not trained or prepared to deliver redundancy communication. While corporate policy and HR can help structure how it should legally be communicated, we support managers more on a personal level to ensure they can relate and empathise with those affected but also have a safe space to talk. Delivering redundancy is a very emotional and traumatic experience for both the person receiving and delivering the redundancy message.
We believe that you should not only provide your leaders with proper preparation before hand, but also during, and post the redundancy event. By doing so it not only sends a strong message to the business, but it also drastically reduces the risk of attrition of additional staff. This level of emotional support builds trust within your organisation.

Unit 5 New Concordia Wharf
Mill Street
London
SE1 2BB
Contact us to fulfil your outplacement needs