We believe you should enjoy work. That's why we concentrate on getting the culture right.
WE LOVE working with people, the recruitment and leadership industry for us has always been about the work itself. The networking, building relationships and sharing genuine human connections. We thoroughly believe that when we get it right, we can help people discover unique opportunities and lifestyles they never thought possible. We rise to the challenge and support people and families with jobs and their relocation all over the world.
WE BUILD relationships, internally and externally. We have become friends with both our candidates and clients. Internally, we want to be more than just colleagues but team mates, mentors and a support network. Through business we found friendship which eliminated the absolutely outdated and terrible saying, from the psychopaths within the industry, "it's not personal, its business".
WE LIKE people being themselves, being authentic, being interested and actually caring about the work they are doing and for the people it's for. This job isn't magic really, it just takes someone who is willing to listen, is empathetic, and who wants to work hard. Work hard not just for themselves but for the people and clients they represent, for a company and brand they believe in.
WE WANT to help the world around us. If you didn't know, Impel Talent focuses on three key areas: Life Sciences, Renewable Energy, and Space & Technology; three sectors that drive or impel the world we live in (as corny as it sounds it's actually the reason we work in those sectors). So while our work is focused on innovative and sustainable sectors, so are our minds when it comes to how we can help. We focus on sharing profit with non-profits/charities, we engage every month with a charity to support a greater cause, and we give everyone one day per month to spend devoted to a cause of their own choice.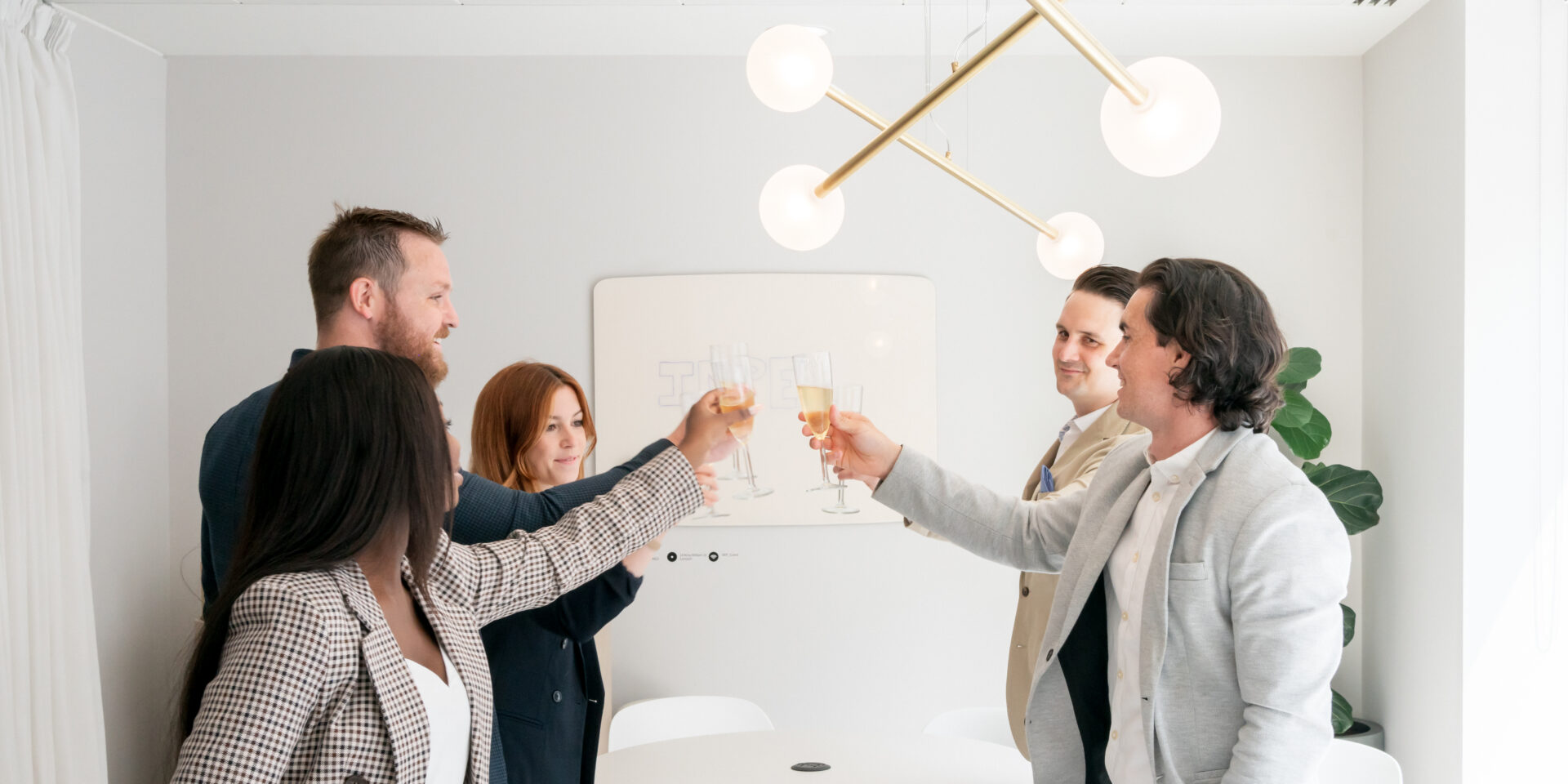 Why Impel Talent is a
great place to work

, and what you get in return.

Impel is a collection of experts that learn from one another. We drive one another to be the best that we can, to share our knowledge and expertise towards our common goal. The environment is one of self empowerment that provides you options across professional development and financial success.

Our biggest asset is the people that work for us and we provide opportunities for you to take your career to the next level. We believe in providing you the platform, structure and support system to be successful, but the autonomy to drive your market, objectives, goals, and ambition.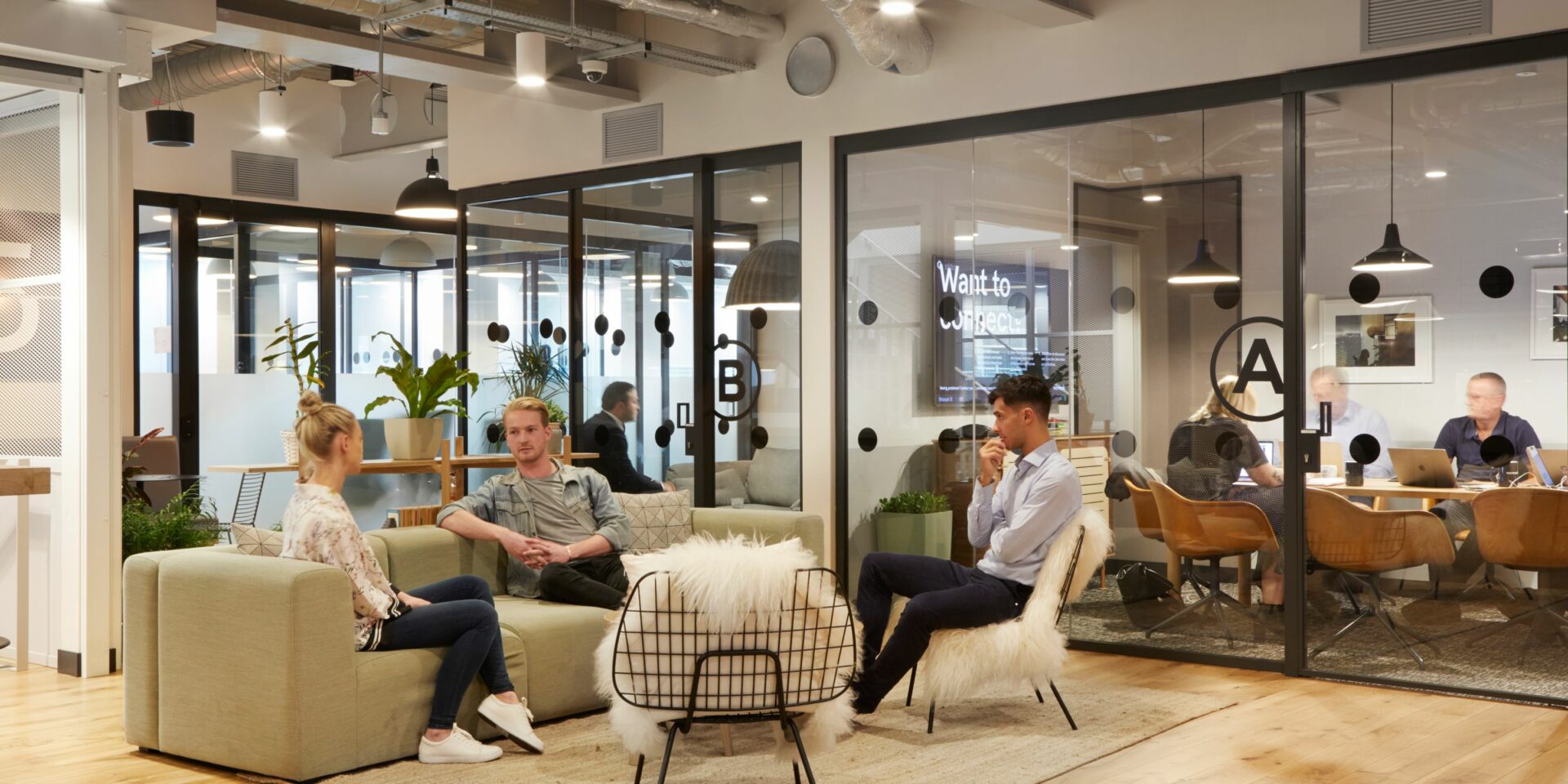 Impel Talent values that form the foundations of success.
At Impel Talent, it is key that each us strives to be our best self or our best "I". Our business begins at our very core.