Reshaping your future
The GENESIS Program has been designed to support individuals who want to make a change in their current roles or take a proactive approach to planning their next career move.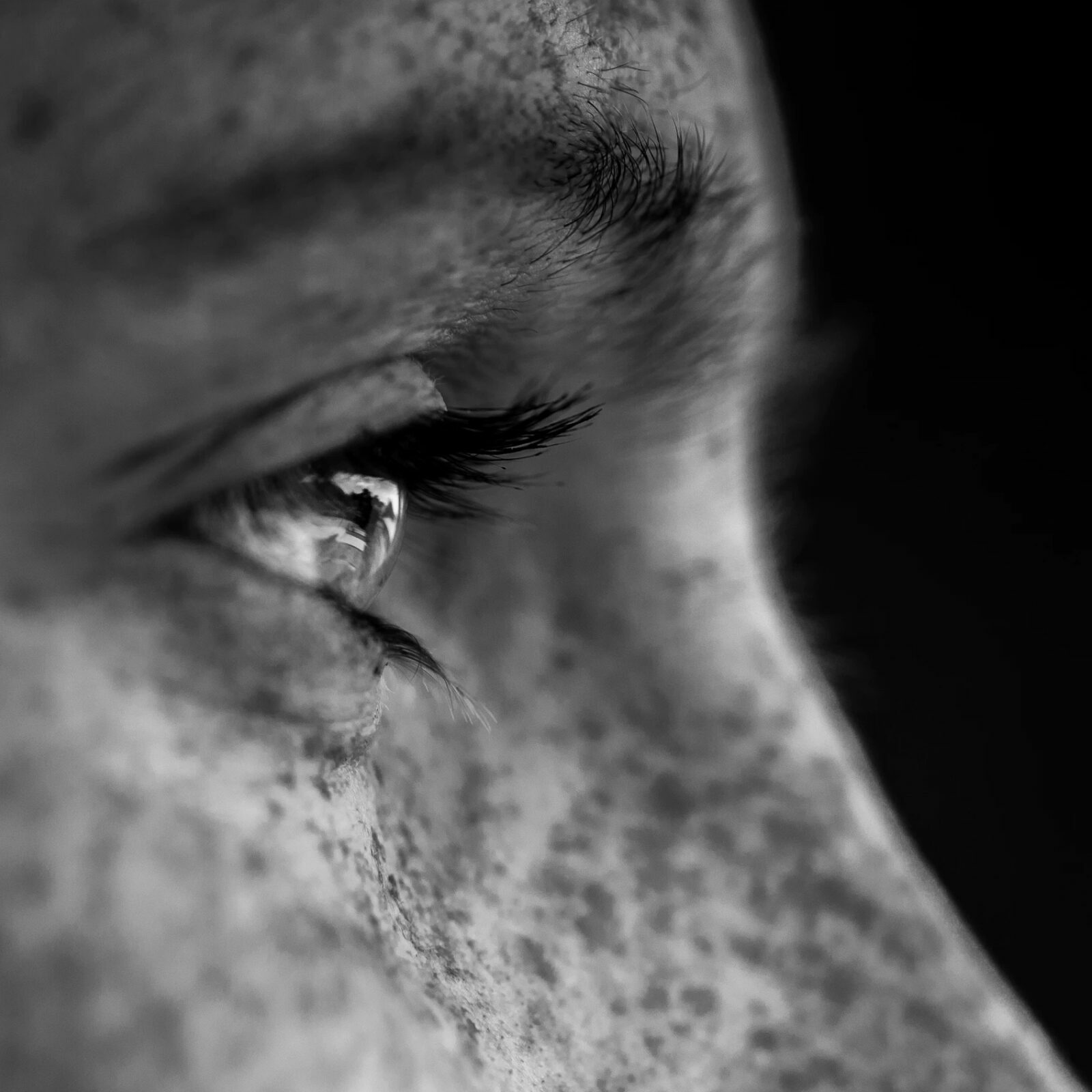 About the
GENESIS program

.

We believe in empowering individuals to tap into their undiscovered potential through a variety of assessments and 1-to-1 coaching focused on personal growth. Knowing who you are determines where you will go.

Personal growth allows you to see a future that is motivated by passion and equips you to make career choices that are right for you.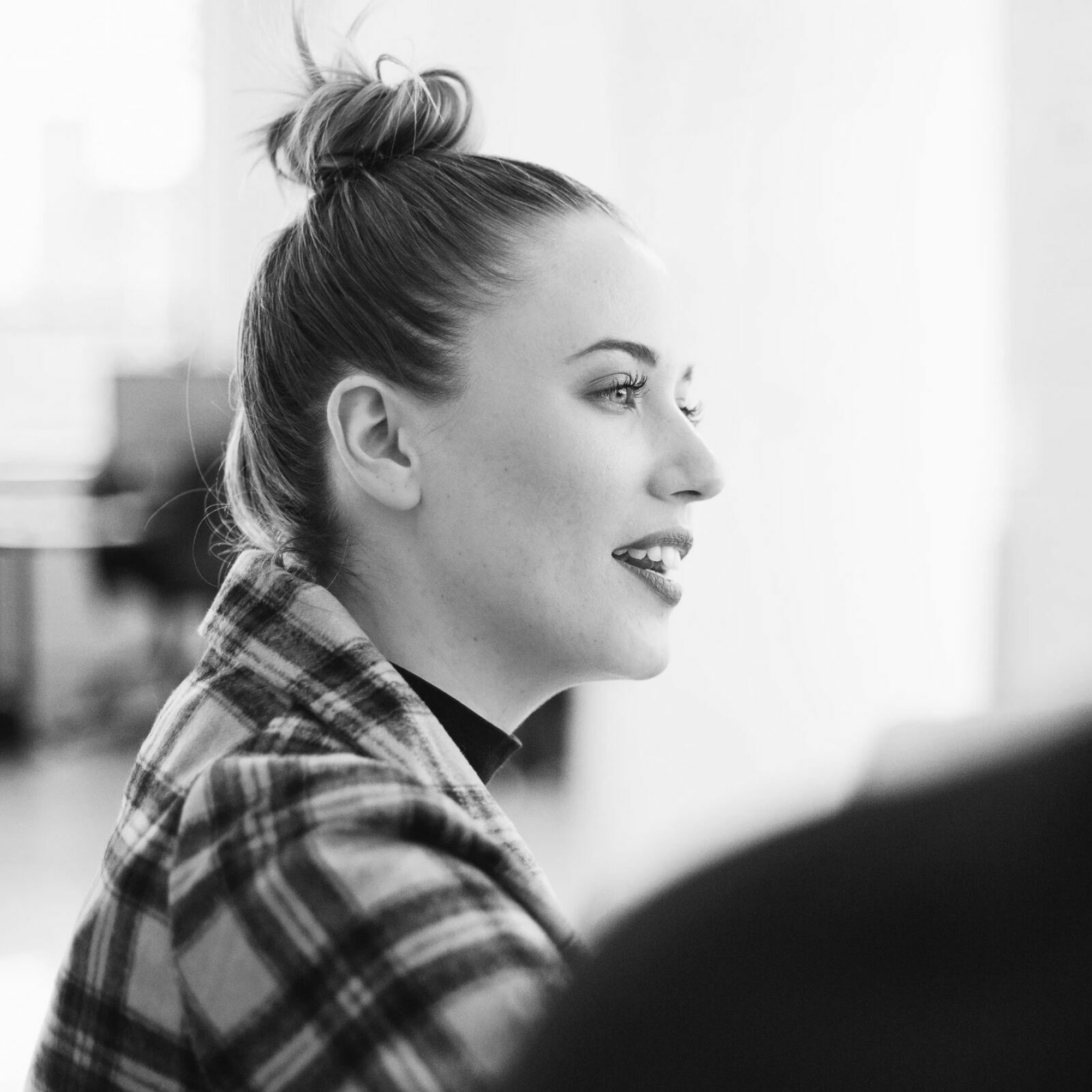 Own your
career

, own your

development

.

You own your career, and as a result, you own your development. This course will give you perspective on lessons learned and enables you to apply this information to craft a career roadmap with short and medium term actions to achieve it.

We look forward to partnering with you on this journey.
Speak with us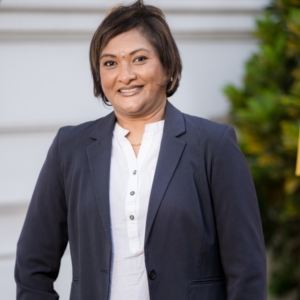 Reneesha Mohabir
Leadership Coach & Certified Emotional Intelligence Practitioner
Download your prospectus