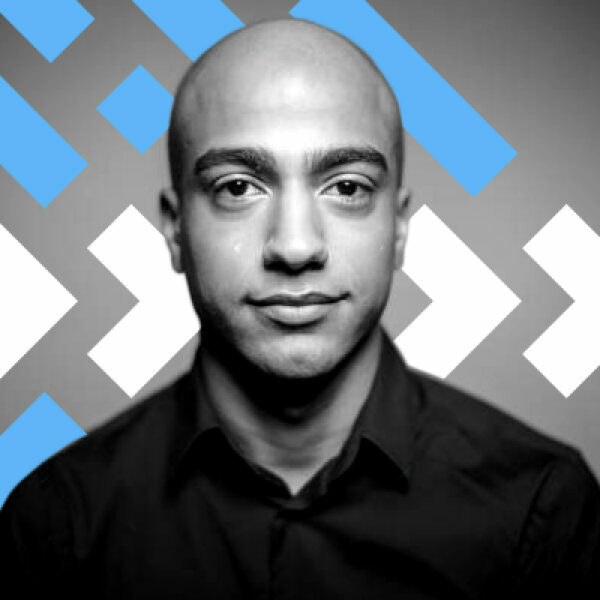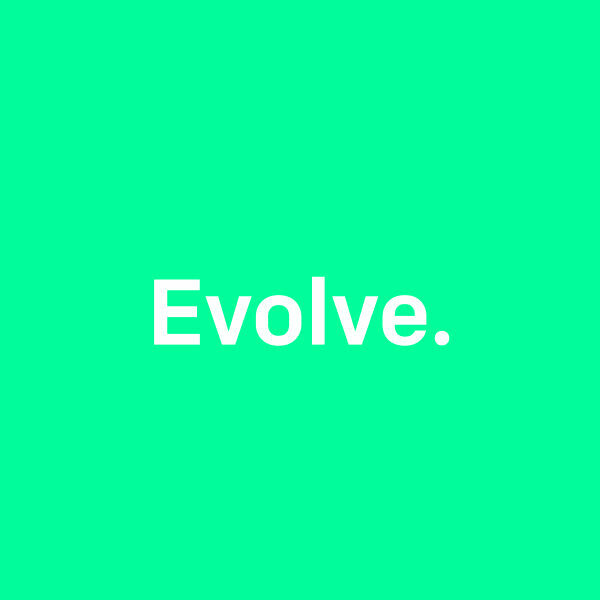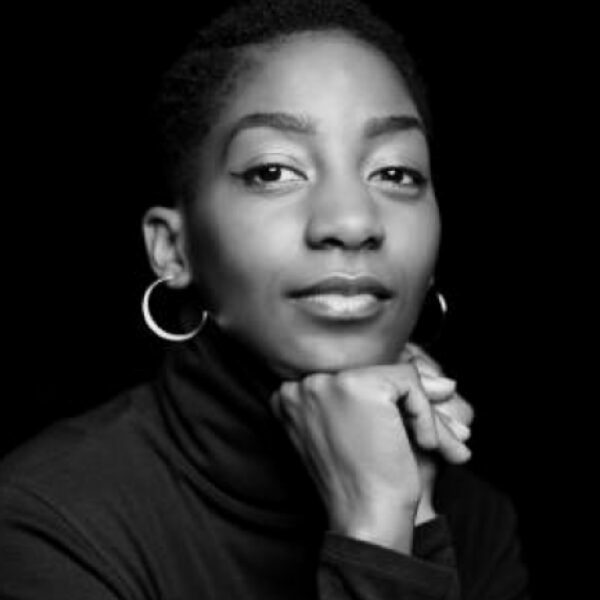 We help people and businesses go a lot further and faster.
We have engineered and refined our methodology in order to secure talent for the Supply Chain, Procurement, Manufacturing & Engineering industries.
Emerging leaders. Step forward please.
Career development and leadership programmes to advance your career.
Zoltan Lerch

HR Director at Schneider Electric

We received a fast and professional recruitment service, providing competent, strong candidates.

Charmaine Reid

VP, Head R&D Europe at Takeda

I would not only recommend the programme but highly recommend Terentia. She is a fantastic coach and a genuinely warm person.
Enabling progressive businesses to develop faster.
Lay the foundations of a talent platform for your company.
97%

Ninety-seven percent of businesses refer back to Impel Talent.

Our experience, reputation and reliability means we are the go-to business for so many leading companies

Become a client
We
help people & businesses

to exceed their expectations.

With years of experience, our team are able to deliver the highest standards when it comes to meaningful and transformative career development.

View the Impel Talent team