Our reach within
Supply Chain

.

We consistently apply our unrivalled supply chain sector expertise, enabling us to work successfully with leading names in global supply chain with businesses across the spectrum.

Understanding your market, its demands, trends and future challenges allows us to work not only reactively but proactively towards building high performing teams through genuine human connection. The businesses and people we partner with want to work alongside an experienced team with indepth industry knowledge dedicated to providing a market leading service.

That's where we come in.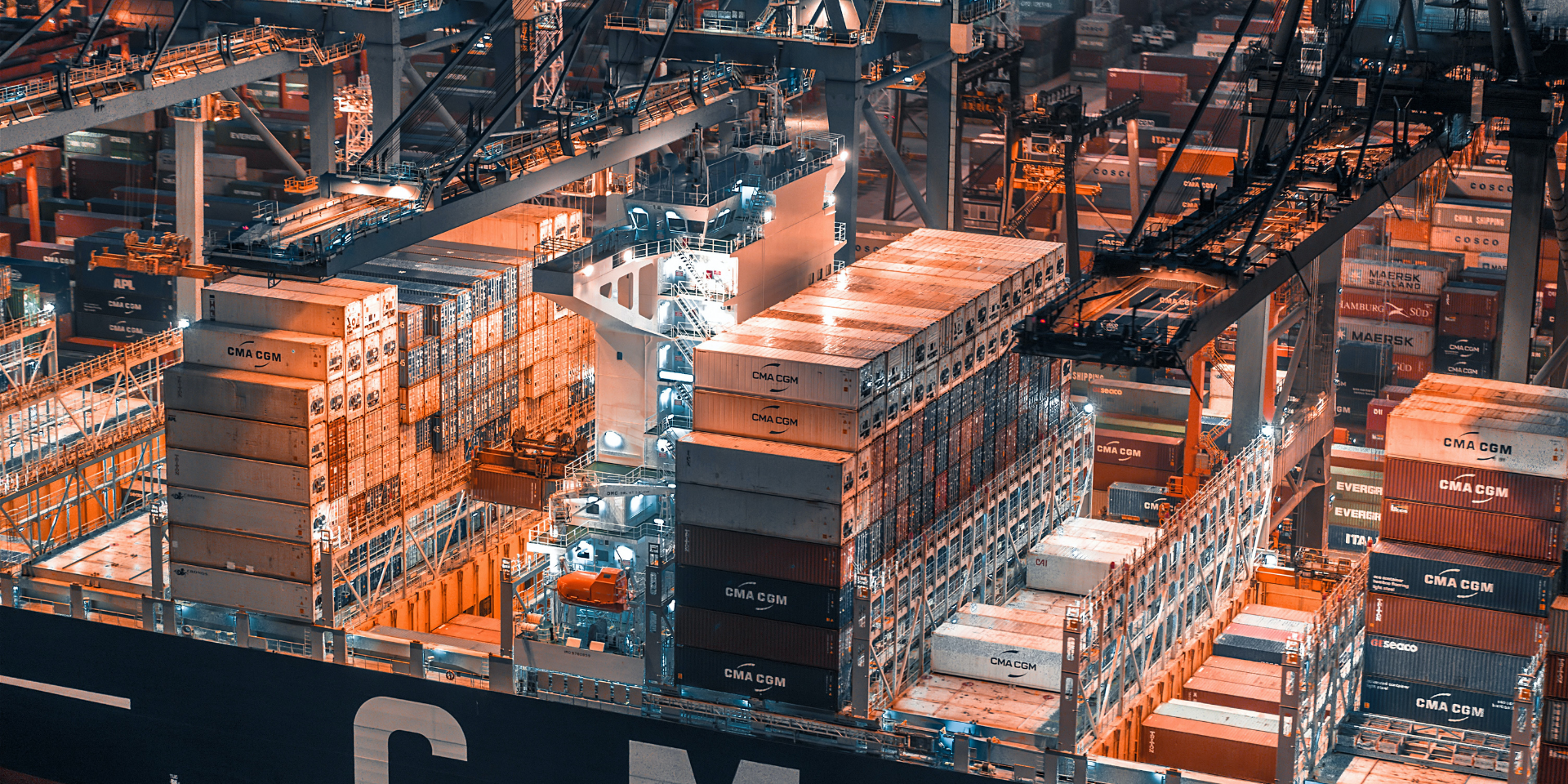 Our proven methodology
brings stability

in the leadership required within supply chain.

When it comes to key supply chain talent, they can make or break the operation of your business. Their strategic ability to identify cost reductions, provide product on time, build supplier partnerships, and drive your business operations forward is paramount to the success of the business, but also the satisfaction of your customers.

Supply chain talent must have the capacity to persist, adapt, or transform in the face of change.

Impel Talent has built supply chain teams from the ground up, establishing new teams for startups and aiding the restructure of supply chain transformation projects. Our ability to identify passive supply chain professionals across a global network, allows us to fill roles with talent with direct impact to your bottom line.
Enquire about Impel's methodology for success.
Looking to build a team of future leaders? Then get in touch to discuss your business needs & goals.