Our reach within
Manufacturing

.

Manufacturing is one of the most costly and resource heavy parts of your business operations. Having the right talent to ensure you can lead lean manufacturing, operational excellence, process improvement, and increased productivity is key for success.

Our team brings practical experience to our theoretical knowledge, with our ex-industry experienced senior leadership team.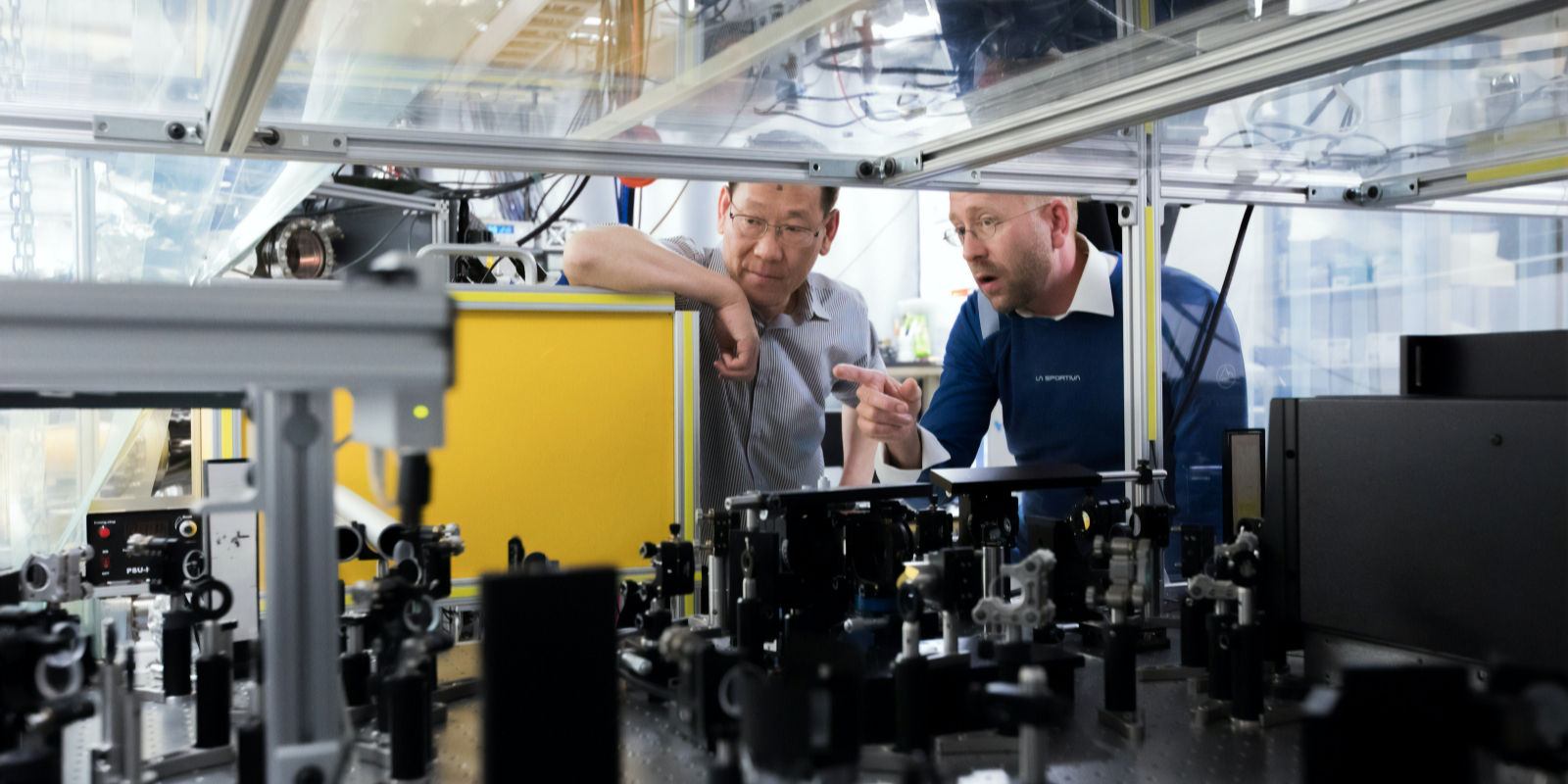 Don't be left behind when Industry 5.0 kicks in
How is your manufacturing teams embracing the evolving technology. Let us allow you to have access to top tier talent to lead your organisation into the next industrial revolution.