Our reach within
Innovation

.

Innovation is the creativity lifeline of surviving turbulent markets in competitive industries. Innovation to Impel is one of our core "I" values, so partnering with trail blazers, game changers, and challenger brands is why we like to get up out of bed in the mornings. Allow us to find the mind behind your next innovation and take your business to the next level.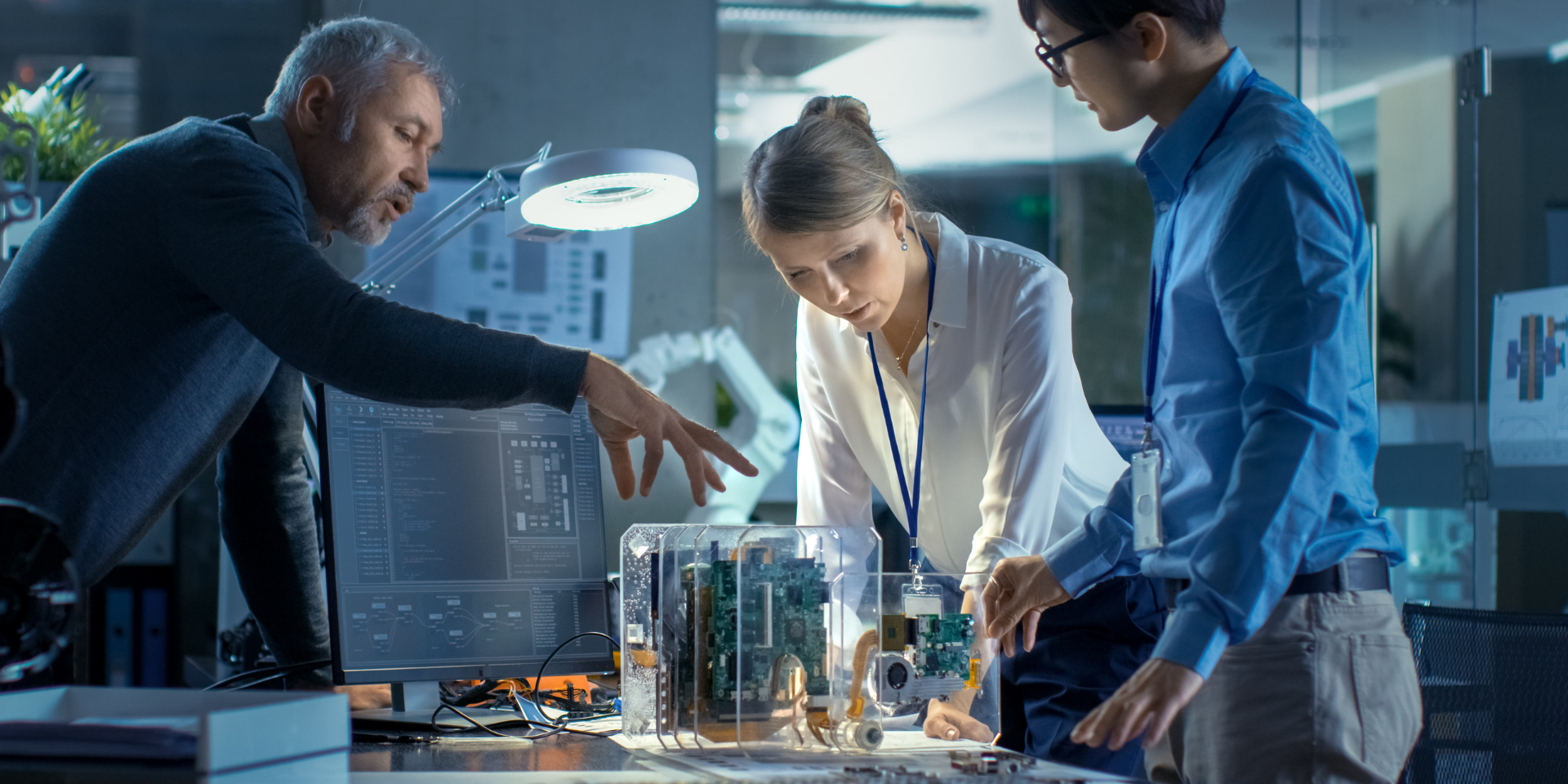 expand on your capabilities, product lines, and processes
Developing a new product or technology, takes engineers, scientists and mathematicians. It means being creative and looking at talent from a wide and diverse spectrum but with a common quality, the ability to think outside the box.
We understand the challenges posed by non-competes, challenging the status quo, and finding high level innovators. Beat your competitors at securing and developing the best talent by working with a business you can trust.