Our reach within
Engineering.
Engineering disciplines integrate scientific principles with practically oriented research, providing systems and processes that themselves create ways of acquiring new knowledge. As supply chain and manufacturing constantly changes and evolves, engineering is critical to successful industrial innovation.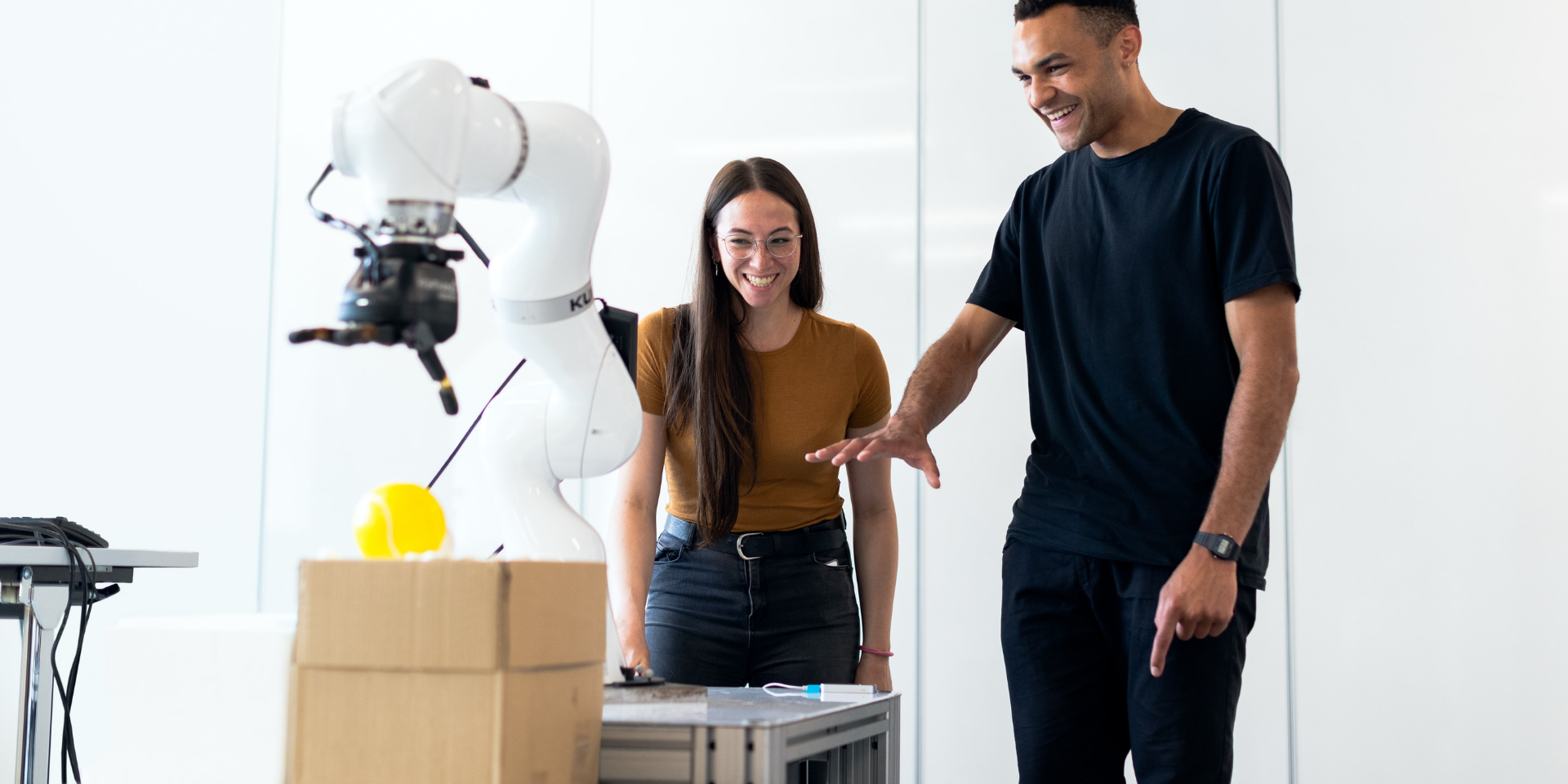 Take your operations to the next level by building an engineering team you can depend on
We have placed and coached leaders at all levels within Engineering from Vice President and Directors of Engineering, to Automation, Process, Maintenance, and CAPEX Engineers.